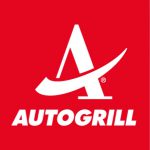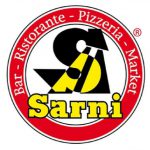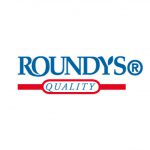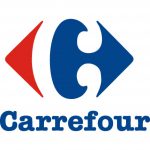 CARREFOUR ITALIA
Carrefour Italia, second distributor at Italian national level.
Gruppo ARGENTA
Gruppo ARGENTA. Aree break di design, i migliori prodotti sul mercato e le ultime tecnologie in fatto di vending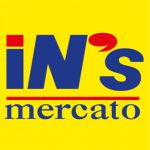 IN'S MERCATO
In's mercato, department store chain that belong to the Pam group. Since 1993 to the present day has more than 200 stores.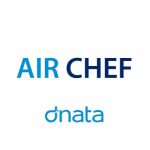 Gruppo IPER
Gruppo IPER, Il Gruppo Finiper opera prevalentemente nel settore della Grande Distribuzione Organizzata.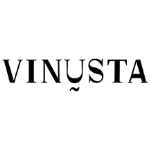 VINUSTA
Vinustas, shop online presente che dal 2007 opera nel settore Food and Wine di consumo
Partesa
PARTESA, food & beverage leader nei servizi di vendita, distribuzione, consulenza e formazione nel canale Ho.re.ca.
QATAR Airways
QATAR AIRWAYS,  compagnia aerea di bandiera del Qatar.