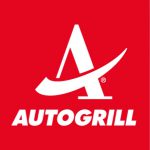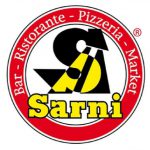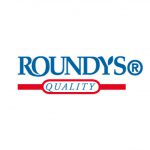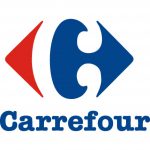 CARREFOUR ITALIA
Carrefour Italia, second distributor at Italian national level.
MD DISCOUNT
Md Discount, one of the major business of the large distribution operating in Italy, with over 200 stores.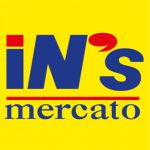 IN'S MERCATO
In's mercato, department store chain that belong to the Pam group. Since 1993 to the present day has more than 200 stores.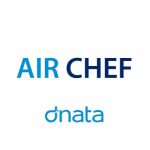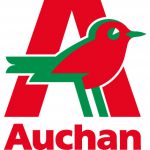 AUCHAN
Auchan Italia, one of the main actor of the international large distribution.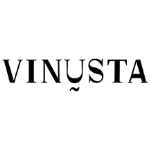 VINUSTA
Vinustas, shop online presente che dal 2007 opera nel settore Food and Wine di consumo